No matter how hard you try to keep the cost of moving low, there are expenses you can't avoid when moving a long distance. By financially accounting for these items, you're able to identify potential areas for savings. You'll know whether you're getting a good deal on something needed for your move or not.
So, how much does long distance moving cost a person? The answer is, "It depends on many different factors." It's not enough to say that it's a costly expense by any estimation. It's important to understand the different costs involved with a long distance move especially when you use movers and moving services. The cost of such services can be thousands of dollars especially if the distance you're moving to is great.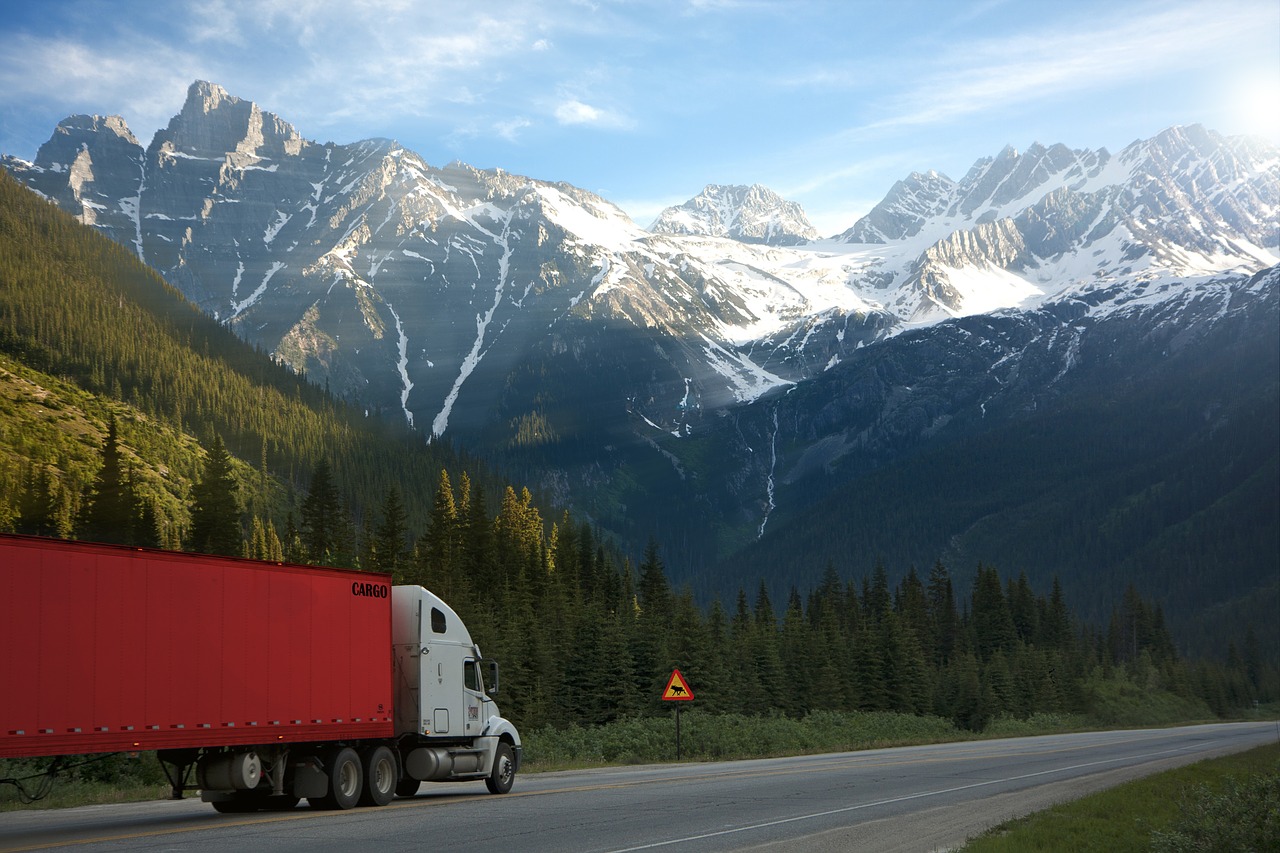 1. Movers
While many people rent a moving truck for an interstate move, others bite the bullet a hire long distance movers. Using a professional mover can cost anywhere from a few thousand to over ten thousand dollars, depending on the size and distance of your move. To get a better idea of how much a mover will cost you, get quotes from a handful of moving companies. Make sure you have at least three visit your home for an in-home estimate for the most accurate moving quote.
2. Boxes and Moving Supplies
Among the most important items you'll be investing in is boxes and moving supplies. If you're lucky, you can acquire many moving boxes for free. Tape, bubble wrap, permanent markers, and foam peanuts, however, cost money. You can use blankets and towels to provide additional cushioning for breakable items if you have extras available in your home.
3. Gas and Vehicle Maintenance
If you're driving your vehicle, you'll want to make sure that it is in good working order before your departure. That means you'll want to have it serviced by a professional who can top off its fluids, check tire pressure, change the oil, and rotate the tires. All of these services cost money so you'll want to factor in the expense into your total moving charges. You'll also want to allow money for gas because you'll be going through several tanks to get to where you're going. Alternatively, you can have your car shipped, then fly to your destination. Either way, you'll spend money to get your vehicle to your new home.
4. Hotels
If you plan to stay overnight somewhere, you'll need to pay for a hotel. If you have more than one family member traveling with you, it may require you to have multiple rooms to ensure that everyone sleeps well and comfortably. This option may be repeated several times during a week depending on how far you have to drive to your new home. Some hotels put a security deposit on your credit or debit card which doesn't clear until days after you've checked out so be wary of that.
5. Meals
Without the right nourishment, you'll feel famished and not want to drive or unpack once you do arrive at your new home. Make sure that you give yourself enough money and time to eat. Although picnic lunches save money, there will be times that you just prefer dining out. The time off the road gives you a chance to fuel up, talk about the rest of your journey, and relax some before getting on the road once again.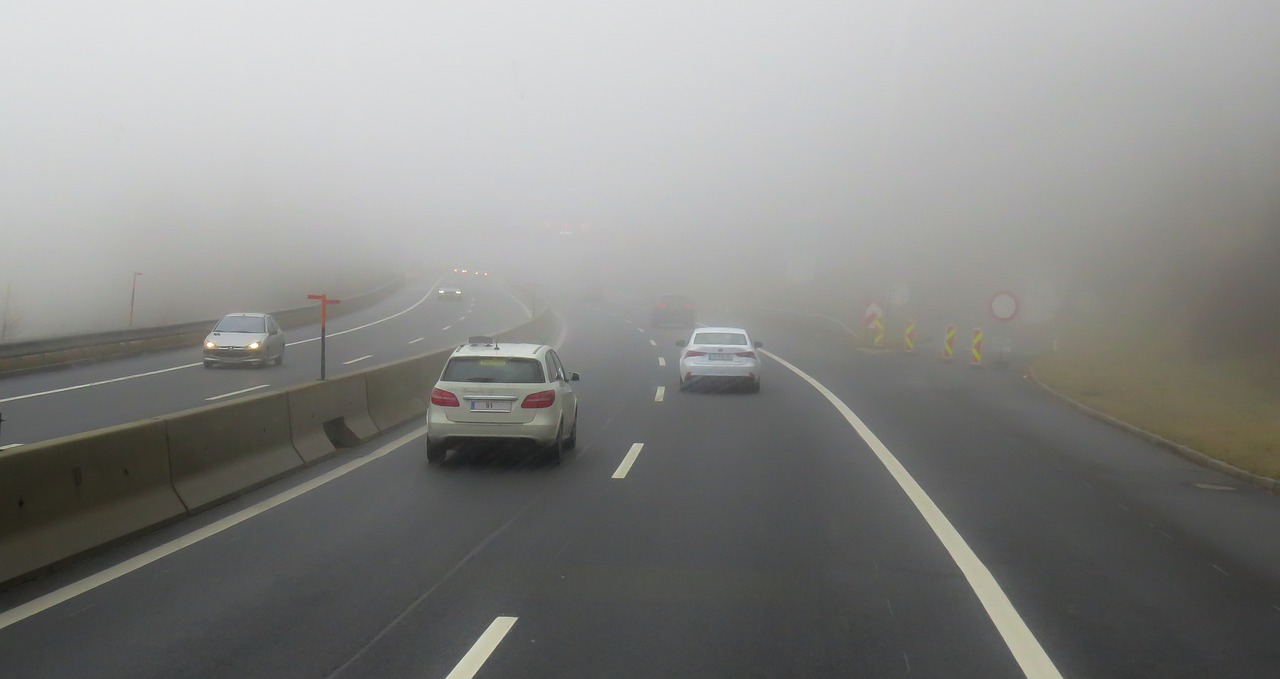 Having an idea as to how much it costs to move long distances, you can prepare for the occasion by increasing your savings in upcoming months. You may even qualify for a stipend or reimbursement from your employer if your job requires you to move. Keep in mind that the more you do today to get your moving expenses taken care of, the easier the move will be when it comes time to make it.