Moving can be stressful for your clients, especially if they're trying to keep costs to a minimum. Even on moves within the same state, the expenses can quickly add up. According to Great Guys Moving, the average cost of cheap movers can still be as much as $5,000 for a large long distance move. If you have clients that want to move while staying within a strict budget, the following options will result in a cheaper move.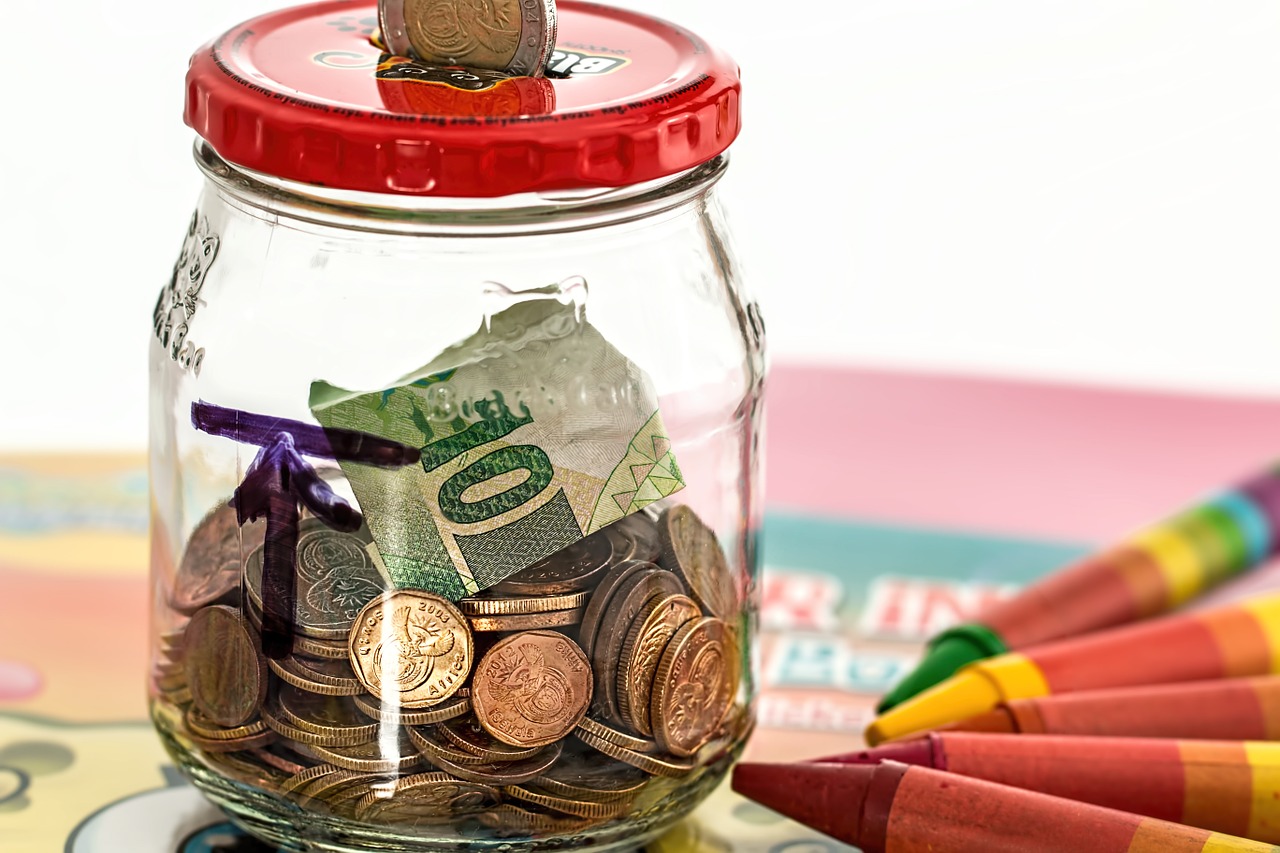 1. Moving During the Off-Season
The summer months are by far the most popular time of year to move, and that increased demand means that moving costs will be much higher. Although it's not always feasible for clients to move in fall, spring or winter, they will save money by doing so. This is especially true if they need to hire professional moving companies to pack and transport their belongings. To compare high vs. low season long distance moving rates look here.
2. Getting Free Packing Supplies
With all the free boxes out there, your clients can easily cut down on what they spend on packing supplies. There are plenty of places to find free boxes. The free section of Craigslist is the best online option. Supermarkets and department stores will often have free boxes available, and even if they don't, your clients can ask a supervisor if they mind saving some boxes from their next delivery. Liquor stores are also great for free boxes because their boxes tend to be very strong.
3. The Do-It-Yourself (DIY) Move
Professional movers can cost hundreds or thousands of dollars, depending on how far the move is and the amount of property being moved. That's an expense your clients can avoid by handling the entire move themselves.
Your clients will need to rent any supplies they need, such as a moving truck, on their own, which means it's important they keep those supply costs in mind. They should also consider how much time and labor it will take to make the move on their own.
4. Hiring Labor Only for Loading and Unloading
This option blends the DIY move and hiring professional movers, which can make it the most cost-effective option. The loading and unloading process is the biggest hassle when moving. By hiring people to handle that, your clients can save themselves time and avoid any heavy lifting. That just leaves the drive, which most clients will be able to handle on their own, even if it's a multi-day trip.
The key for this method is hiring the right people to load and unload. Professional movers have insurance to cover damaged items, but this likely won't be the case if your clients hire a group of laborers off Craigslist. They'll need to make sure the people they hire are careful with their property and don't break anything.
Despite how expensive moving can be, there are plenty of ways to cut costs. Your clients will need to find the option that works best for them and their move. Of course, it's not all about how much the move costs, as it's also important that your clients have a stress-free move and that all their belongings make it safe and sound.